Higher level media is a professional event photography and videography company dedicated to capturing and preserving the most precious memories of life's grandest occasions. We specialize in providing high-quality photo and video services for a wide range of events, including weddings, corporate functions, birthdays, anniversaries, graduations, and more. Our talented team of skilled photographers and videographers are passionate about telling compelling stories through stunning visuals, ensuring that every significant moment is beautifully documented for our clients to cherish for years to come.
Event Photography
Our expert photographers use the latest equipment and techniques to capture high-resolution images that showcase the essence of each event. From candid shots to formal portraits, we provide a variety of photography styles to suit our client's preferences.

Event Videography
Our skilled videographers create captivating films that highlight the emotions, energy, and highlights of each occasion. Utilizing advanced video equipment and editing software, we produce high-quality movies that can be shared with friends and family or used for promotional purposes. 
We work closely with clients to understand their vision and preferences, ensuring that every detail is meticulously planned and executed for a seamless experience
Professional Editing
Our team of experienced editors carefully processes and retouches each photo and video to ensure the final product meets our high standards. Clients can choose from a variety of editing styles and packages to suit their unique needs.
We provide clients with access to a secure, user-friendly online gallery to view, download, and share their images and videos. Additionally, we offer custom-designed physical albums and prints that make perfect keepsakes or gifts.
Drone Photography & Videography

To capture a unique perspective of your event, we offer drone photography and videography services, subject to location and weather conditions.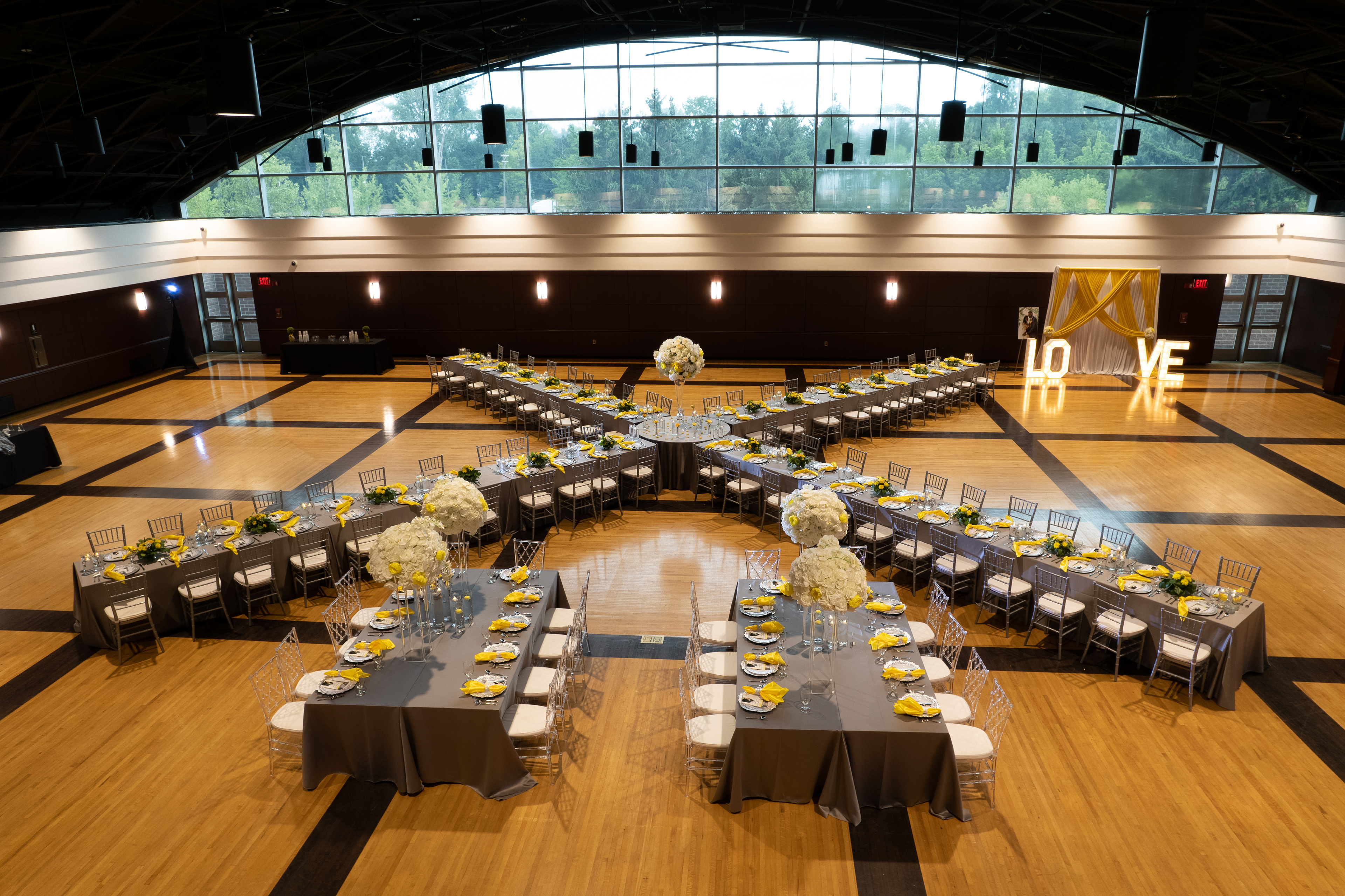 Why Choose HIGHer level media
- Experienced and passionate team of professional photographers and videographers
- Customized service tailored to each client's unique needs and preferences
- State-of-the-art equipment and advanced editing techniques to deliver high-quality results
- Competitive pricing packages to accommodate various budgets
- Excellent customer service and commitment to client satisfaction
Let Captured Moments Event Photography & Videography be your trusted partner in preserving the magic of your special events for a lifetime. Contact us today to discuss your needs and book our services for your upcoming celebration.